Welcome to Town of Odon

Welcome to the Town of Odon's Website!

Welcome to the Town of Odon! This is the official website for all things Odon and includes community, business, and other information for residents and visitors.
---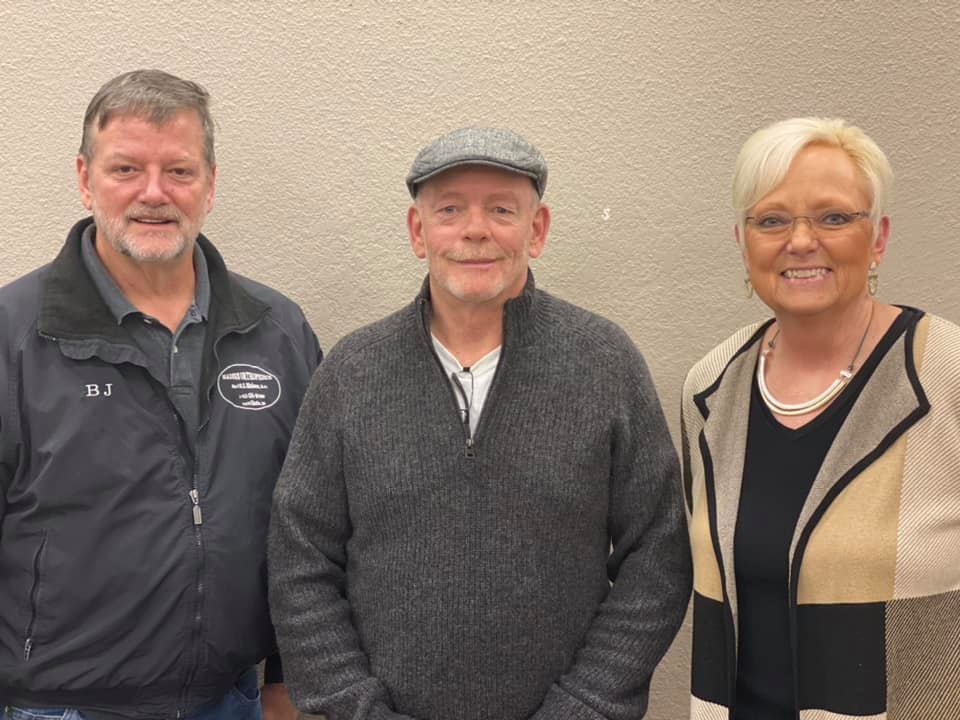 Town Council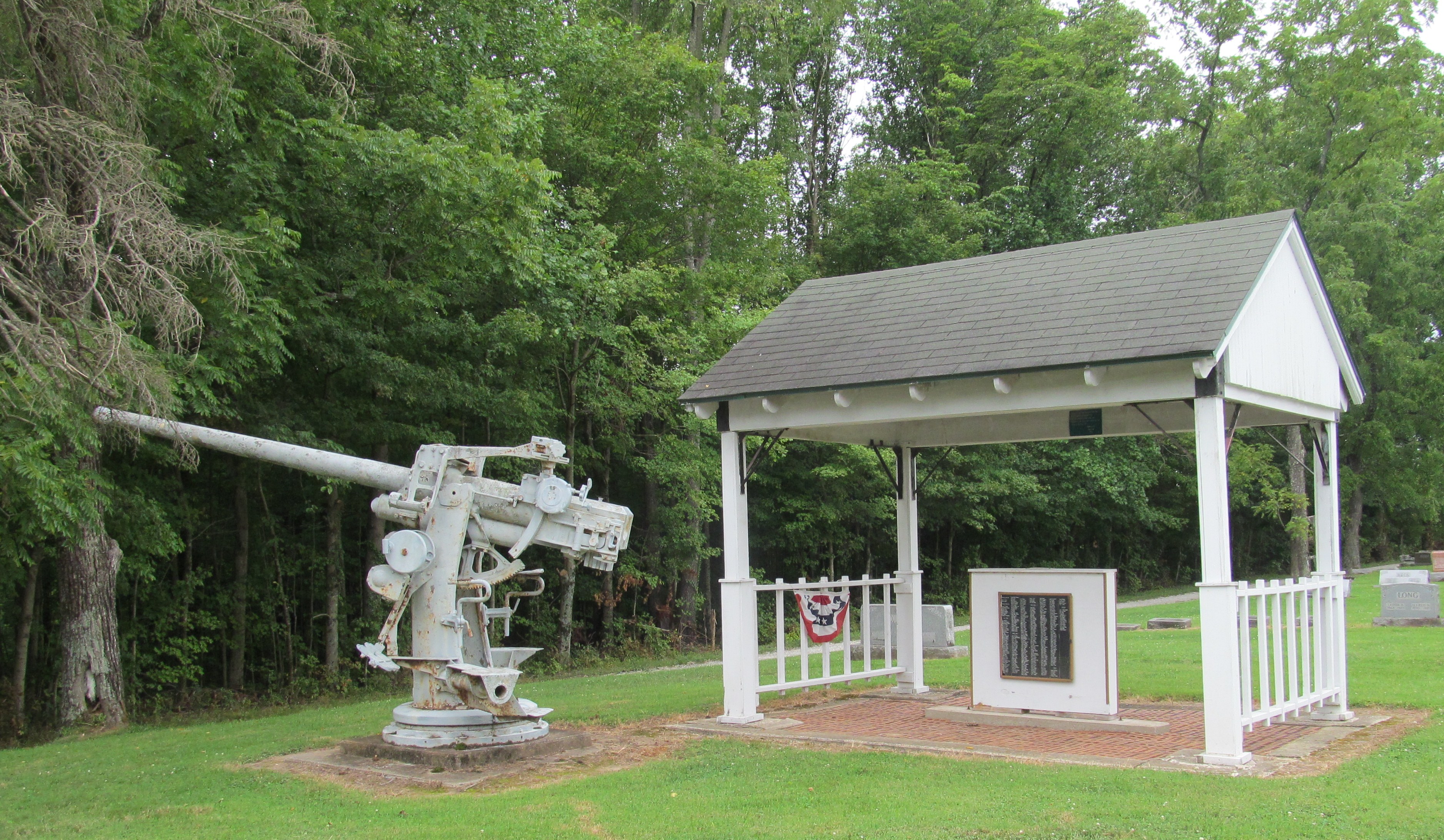 Memorial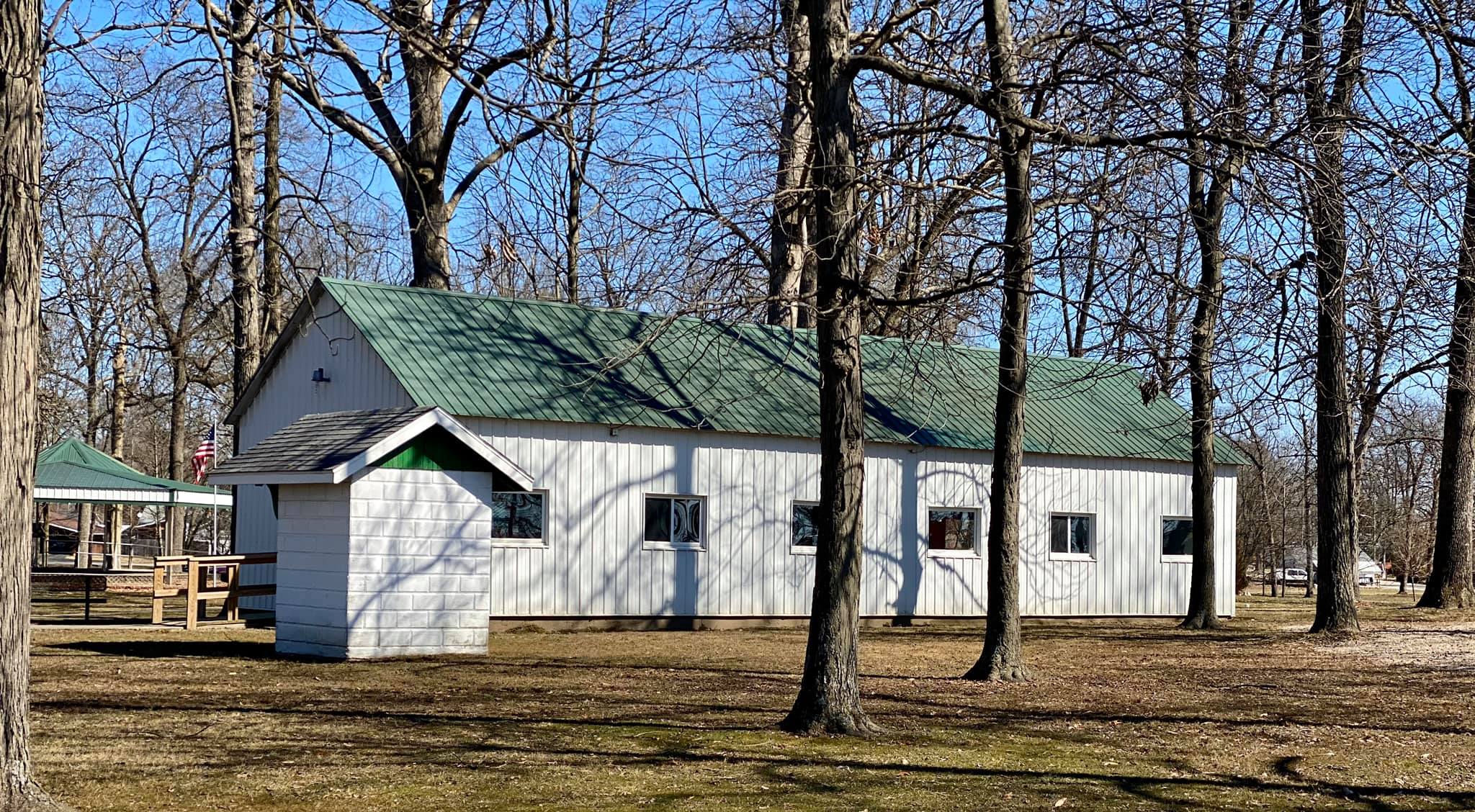 Odon Park
Featured News
IT notice
3/23/2023
The Town of Odon has long used a particular software program for payments and disbursements for water, sewer, and trash. The software is nearly thirty years old and is becoming increasingly difficult to maintain. In today's world of cybersecurity risks, phishing, and ransomware, it is...
Golf Cart Registration
3/23/2023
Golf Cart Registration Information:
Golf Cart registration will begin on April 1st for existing golf cart customers at Odon Town Hall. The cost is $20 to register and obtain the registration sticker. After April, the cost increases to $40.
If you have a new golf cart that hasn't been...