Welcome to Town of Odon

Welcome to the Town of Odon's Website!

Welcome to the Town of Odon! This is the official website for all things Odon and includes community, business, and other information for residents and visitors.
---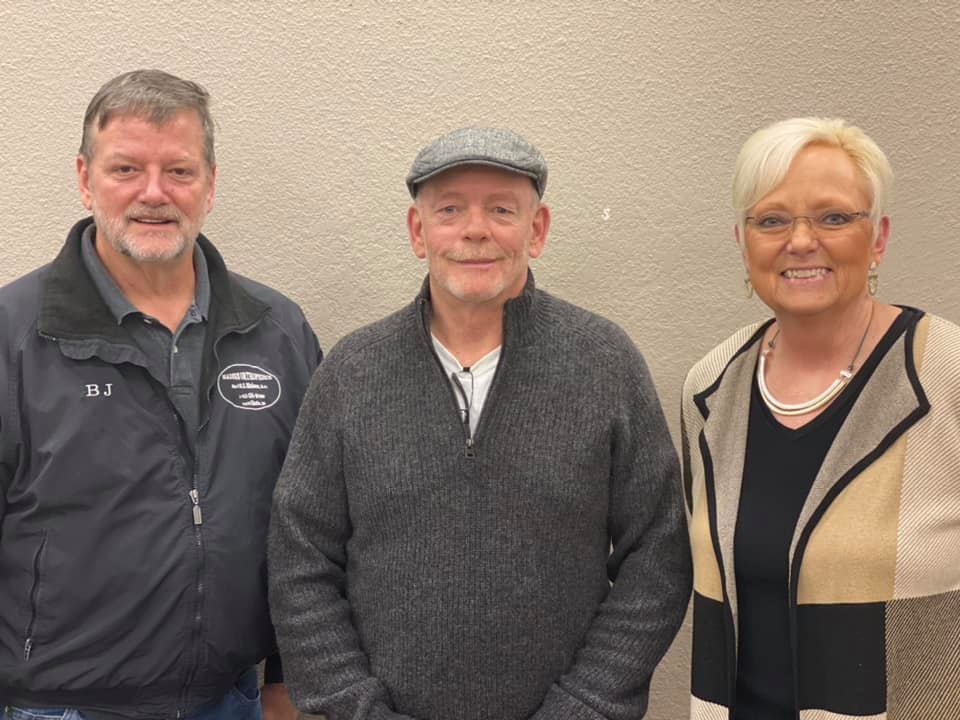 Town Council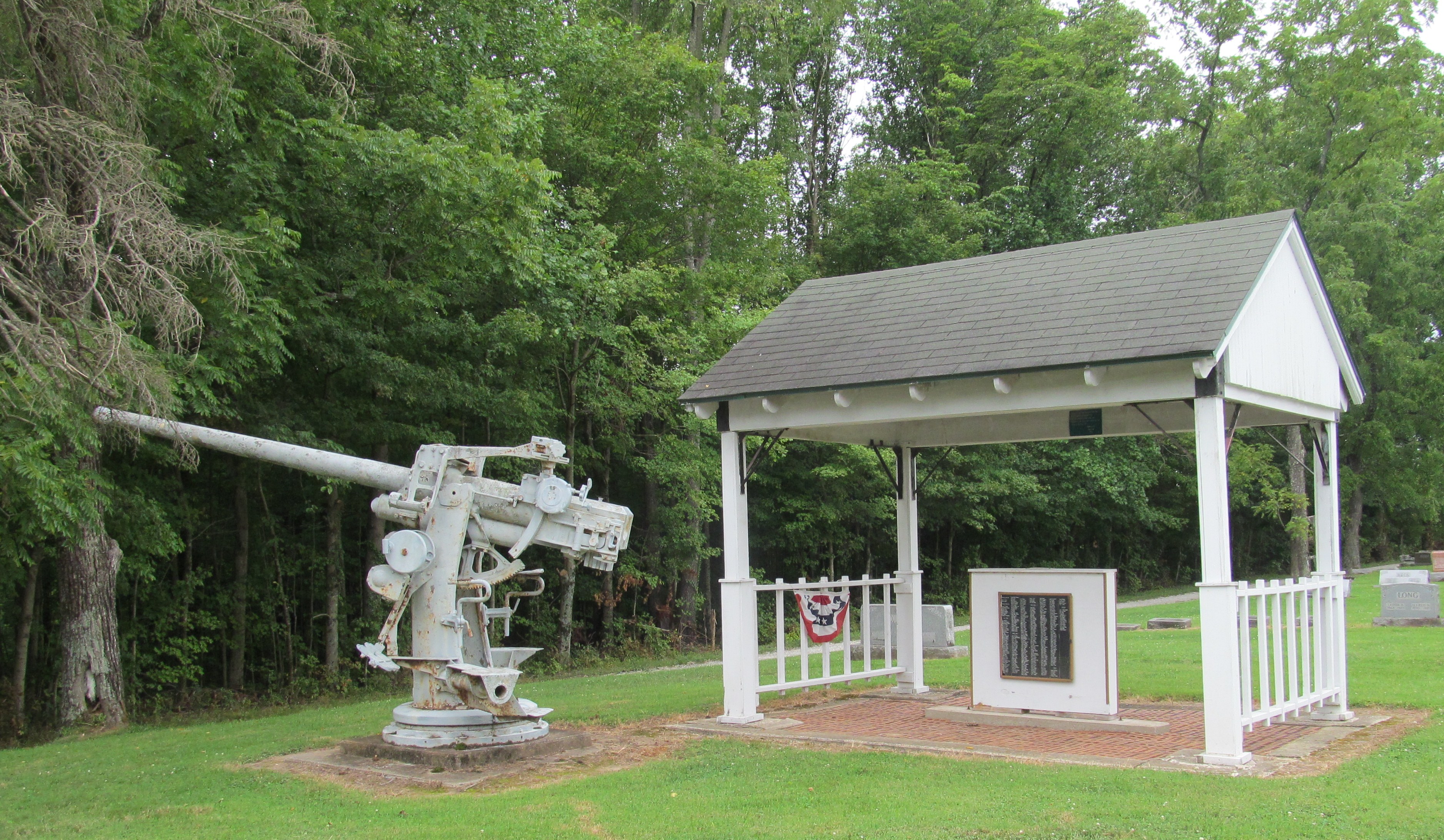 Memorial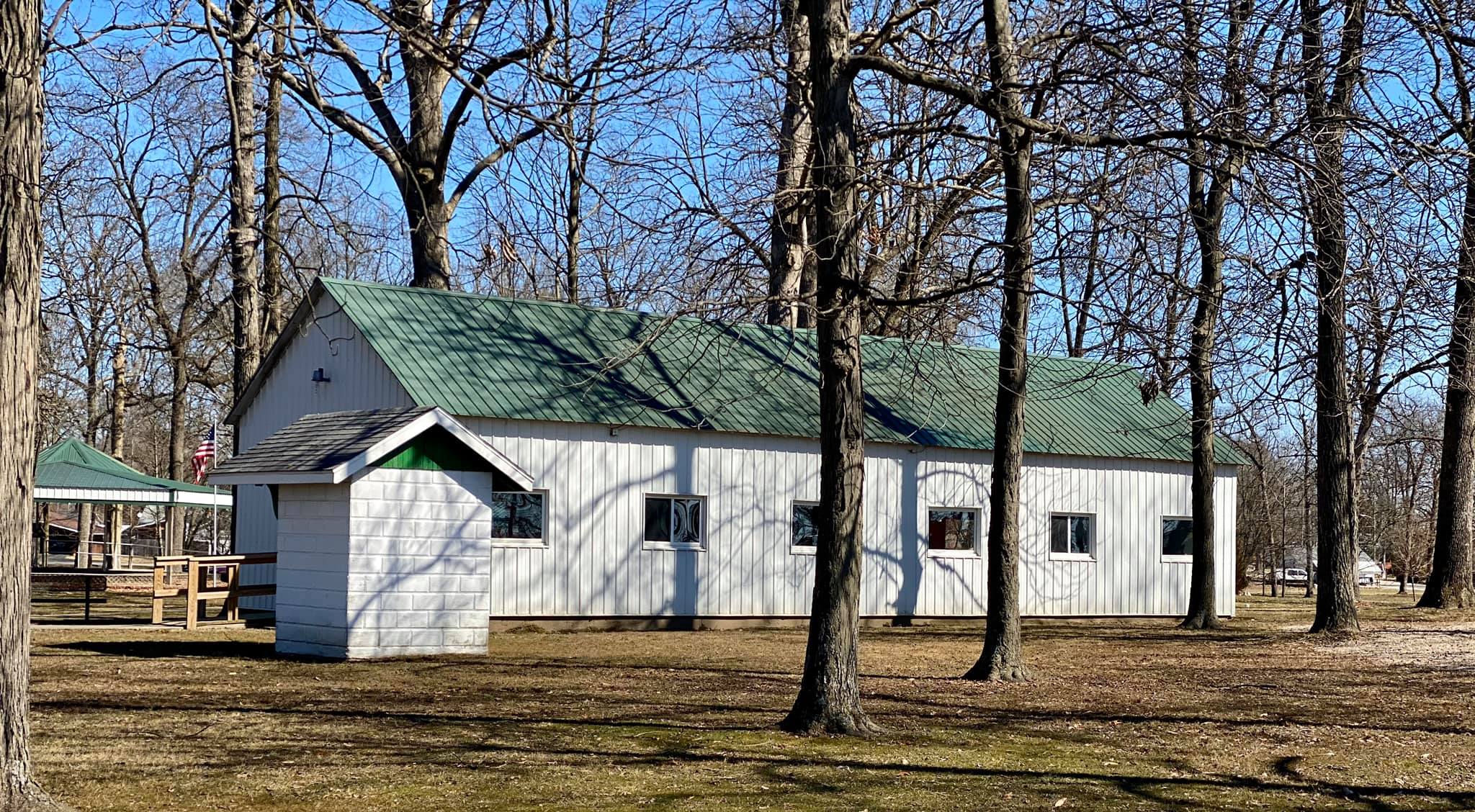 Odon Park
Featured News
Billing Software updates
9/26/2023
Exciting news - we are getting new, improved billing software! The bills will no longer be postcard size but will be sheet style and arrive in an envelope.
If you have any questions regarding this or about your bill you can call the town hall at 812 636 4321. We appreciate your patience with us...
IT notice
3/23/2023
The Town of Odon has long used a particular software program for payments and disbursements for water, sewer, and trash. The software is nearly thirty years old and is becoming increasingly difficult to maintain. In today's world of cybersecurity risks, phishing, and ransomware, it is...
Golf Cart Registration
3/23/2023
Golf Cart Registration Information:
Golf Cart registration will begin on April 1st for existing golf cart customers at Odon Town Hall. The cost is $20 to register and obtain the registration sticker. After April, the cost increases to $40.
If you have a new golf cart that hasn't been...